Don't miss out exciting post of Do-It-Yourself.
Like us on Facebook--->MYOHD.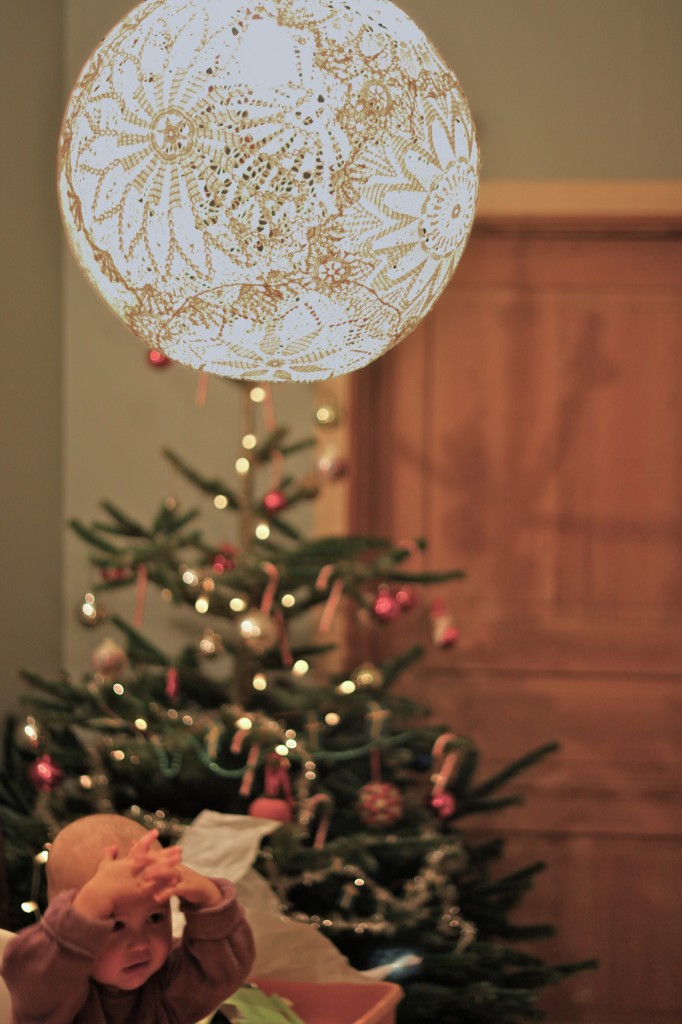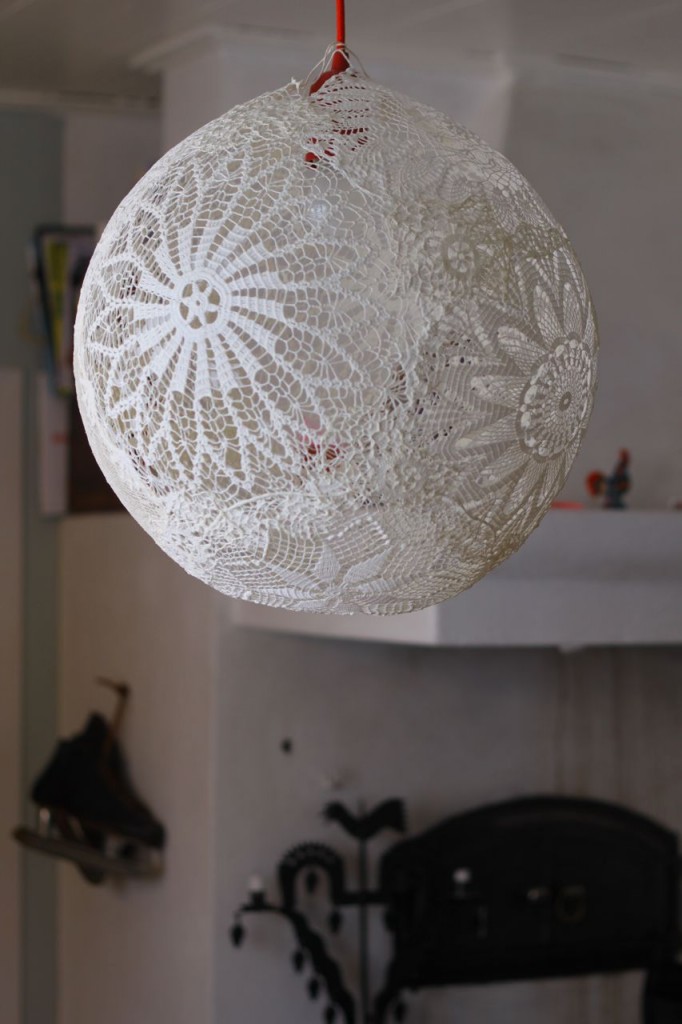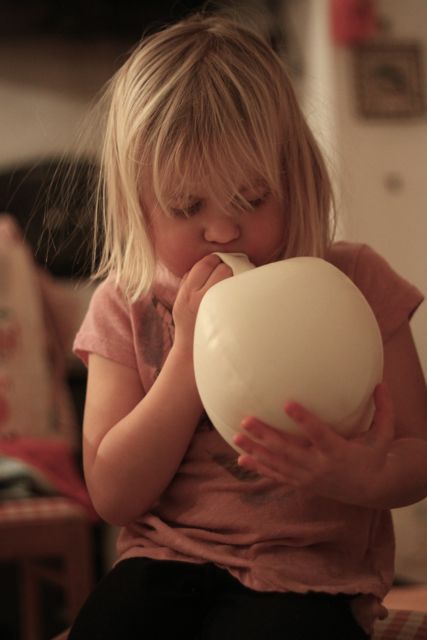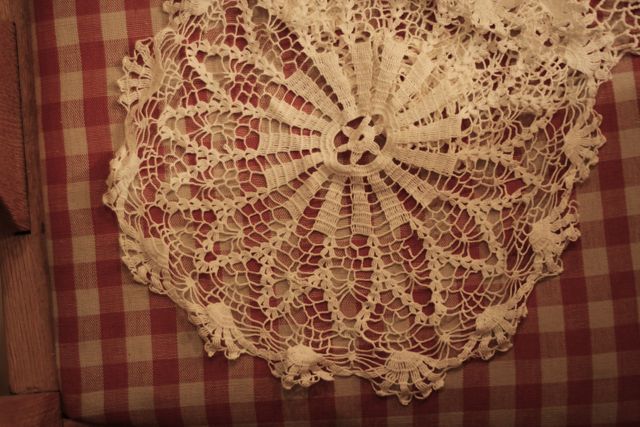 Image credit: http://dosfamily.com
I would really want to make one of this….. this is sure to be an apple of the eye in your living room. Have your step by step instruction, just click the link below…. Have fun!